Posted on 11th November 2021
At Porcelain Paving Direct, it is our promise to you that we sell only the highest quality porcelain paving tiles at affordable prices to suit your DIY budget.
In the past year, the UK market has seen significant growth in the use of porcelain paving due to the price of Indian and Chinese natural stone paving typically used doubling.
For any home or garden improvement project, porcelain paving tiles are a proven investment.
This is because they are highly durable, will not fade, and won't become tired-looking and dirty as many natural stones do. They are also low maintenance, therefore with basic cleaning and upkeep, they are able to keep their natural colour and look.
Plus, as a result of the light, textured surface porcelain tiles have, they are slip-resistant, with a minimum R11 slip rating.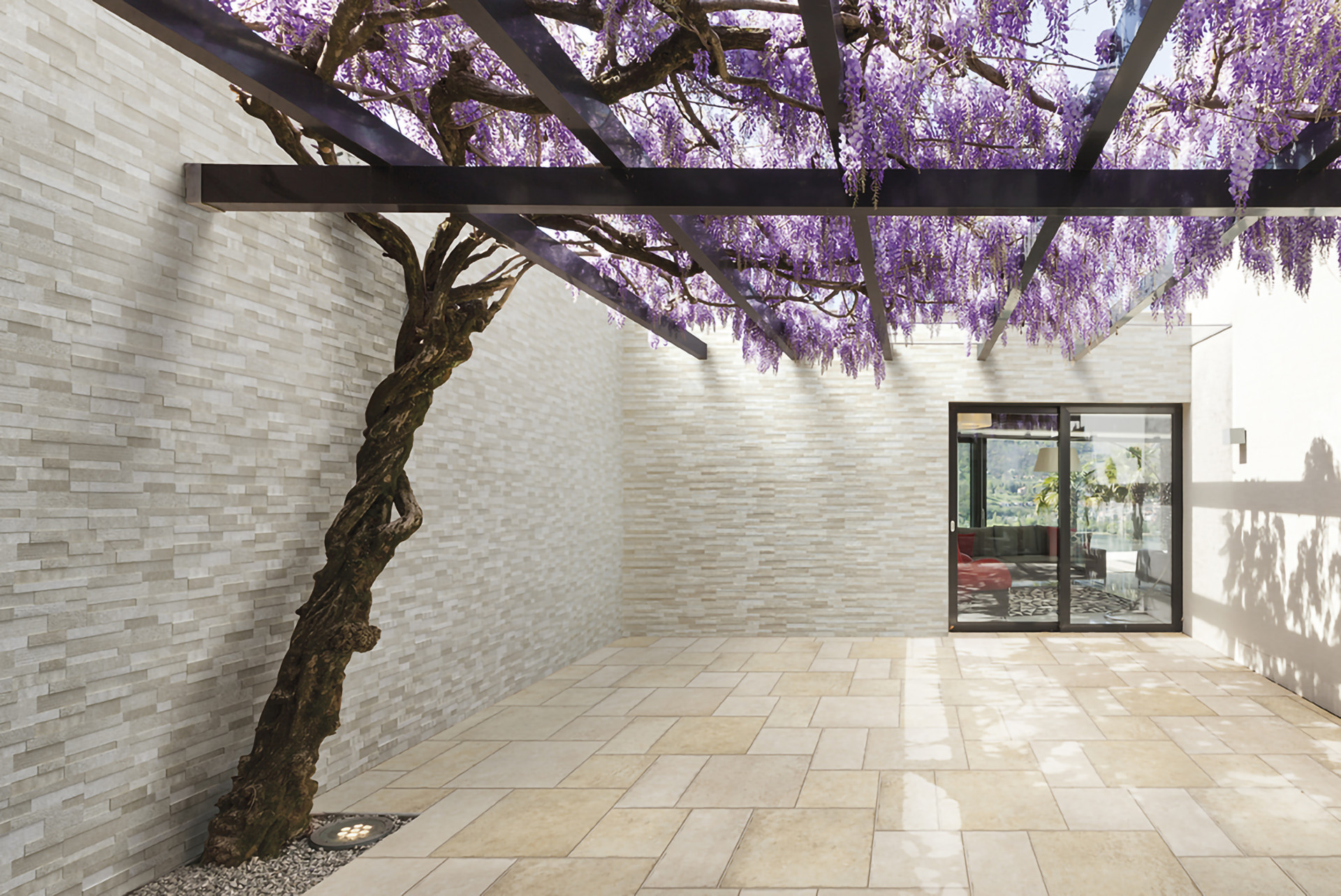 Porcelain tiles are a proven material where manufacturing technology is able to offer highly durable, colourfast paving that is unaffected by heavy footfall, adverse weather conditions, and everyday stains common in a household, such as alcohol, grease, and many cleaning detergents. Therefore, porcelain slabs will remain in pristine condition even after many years of use.
It's a fact that 80% of the landscape paving used in Europe is porcelain paving. This is due to its low maintenance upkeep and an enormous range of colours, styles, and patterns that can suit any design or theme you have in mind.
We also give our customers the chance to purchase high performance paving products at great prices, where you are only required to buy what you need because we conveniently sell by the M2.
In doing so, this ensures that you get exactly what you want for the space you wish to redesign, whether it be a small sitting area or a large terrace. By simply buying only the porcelain paving tiles you require, this means there is no unnecessary wastage as there would be if you bought our products by the pack.
With valuable experience distributing porcelain paving, we are able to help you achieve the perfect patio, garden, or home interior with our products. Contact us and we will discuss your specific needs today.